We are fiercely committed to serving clients all over the world with integrity, honesty, and transparency. See what our clients have to say about us and our services!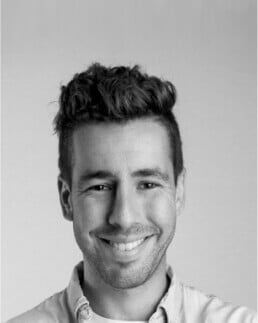 "We have been delighted with the services of MIS. They have provided us with detailed, robust antimicrobial testing for our cotton and wool (treated with HeiQ Viroblock) on several occasions. Their turnaround time typically exceeds our expectations and we consider them a trusted partner."
— Frederick Lawson, Cornelia James COO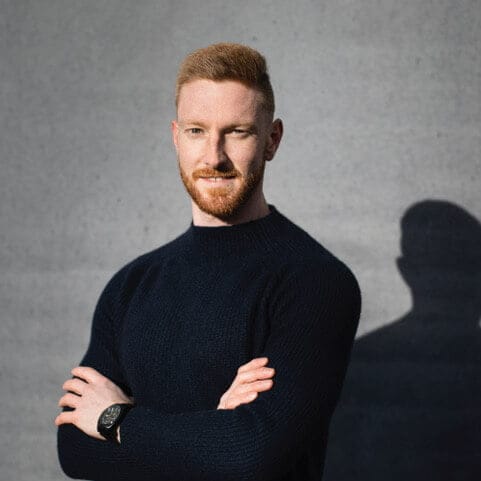 "MIS has been our lab of choice for antibacterial and antiviral samples for several years. They have a world class team and are very responsive with shortest turnaround times in the industry. Their global team is well experienced to assist with both standard tests and customized product development."
— Mario Greis, CPO, Susta Sustainable Merchandise Handels GmbH, Austria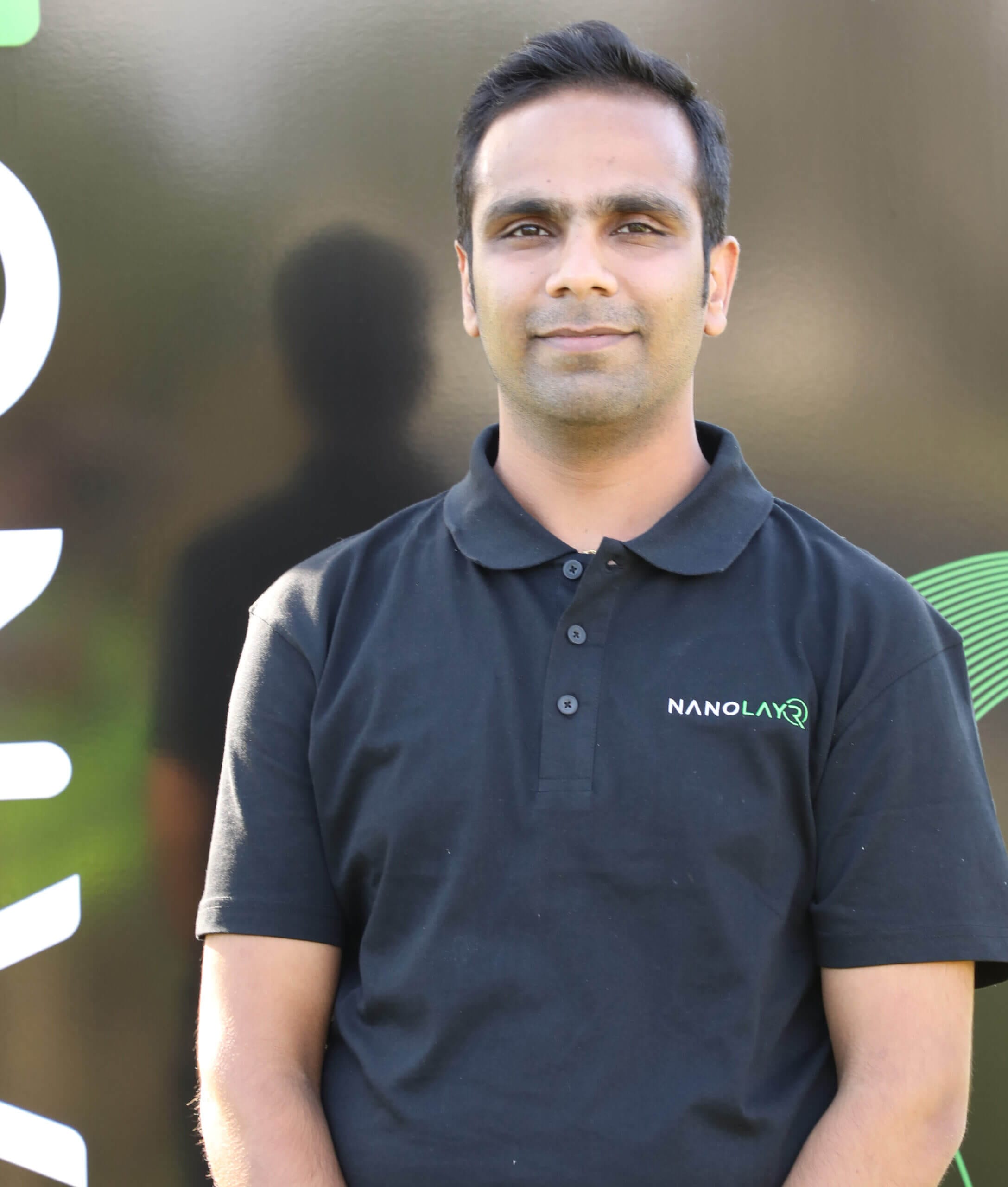 "We at NanoLayr reached out to MIS to test our World First Industrial Compostable Covid Killing Anti-Microbial Filter Media and the service & guidance provided by the MIS team was exceptional. The turnaround time for tests was fast and the quality of the report was A-Class."
— Naveen Ashok Chand, Product Development Manager, Nanolayr, New Zealand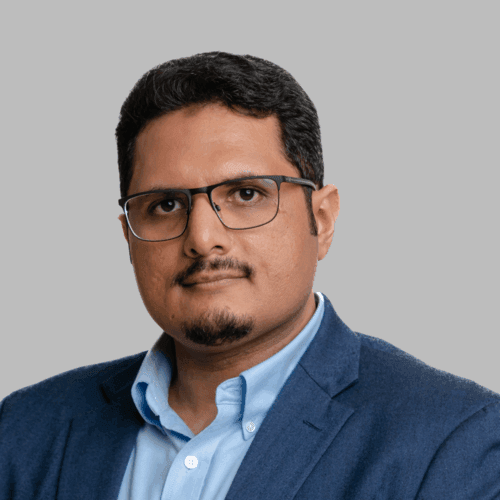 "We have formed a long-term association with MIS for evaluating the antimicrobial efficacy of products. We are truly delighted with the MIS's prompt response to our testing needs and thorough professional assistance in terms of choosing the right standards and understanding other technical aspects. We strongly recommend working with MIS."
— Ahmed Alfadhel, PhD Chief Technologist, Research Products Development Company (RPDC), Saudi Arabia
Get your product tested now
✓  Completed test order form (TOS)
✓  Customization and Assistance to determine the right test for your project