Textile & Fabric Testing Laboratory
Antimicrobial Textile and Fabric Testing
Textile testing evaluates the efficacy and quality of newly developed textile materials for their intended use. The term "antimicrobial textile testing" is used for the assessment of antibacterial and antiviral finishes on textiles against harmful bacteria and viruses.
It goes without saying what a crucial role textiles play in our daily lives. From dresses to housewares (bedsheets, cushions, towels, etc) to medical fabrics (surgical gowns, caps, hospital bedding), textiles are used everywhere. Because of the high utility in both personal and public spaces, clothing fabrics are acknowledged as a potential source for the transmission of microbial infections. That's why proper cleaning or sanitizing of clothing material is important to reduce the incidence of infectious diseases. But the problem is that regular detergents and soaps used for washing practices are not effective at eradicating harmful microbial strains.
To reduce and prevent the risk of microbial infections through textiles contaminated with pathogenic microorganisms, fabric materials are incorporated with antimicrobial agents. These antimicrobial-treated textiles have the ability to inhibit the growth of harmful microbes or completely kill them.  Before antimicrobial textiles are introduced into the market, they are evaluated for their antimicrobial efficacy using international standards.
Antimicrobial textile testing is a prerequisite in identifying the efficacy of textile materials against pathogenic microorganisms.
Antimicrobial Textile and Fabric Test Methods
Textile industry has developed separate antimicrobial solutions for viral and bacterial infections. Treated textiles are evaluated for their antimicrobial efficacy using specific test methods –
Antibacterial Test for Textiles
AATCC 100 : 2019 – Test Method for Antibacterial Finishes on Textile Materials
JIS L 1902 – The Japanese Industrial Standards (JIS) to determine Antibacterial Activity of Textile
ISO 20743 : 2013 – International Standard to Determination of the activity of textile clothes
ASTM E2149 : 2020 – Standard test method for determining the antimicrobial activity of immobilized Antimicrobial Agents
AATCC 147 : 2004 – Antibacterial Activity Assessment on Textile Materials

: Parallel streak method
Antiviral Test for Textiles
Antifungal Test for Textiles
Examples of Textiles Products Tested at MIS
Several different types of textile materials can be tested using the above given test methods –
Wadding

Thread

Denim fabric

Bedclothes

Home furnishings

Surgical apparel and gloves

Face masks

Hospital bedding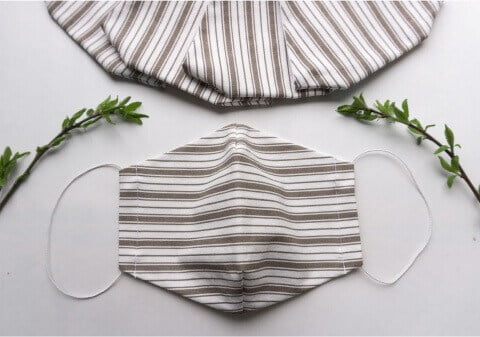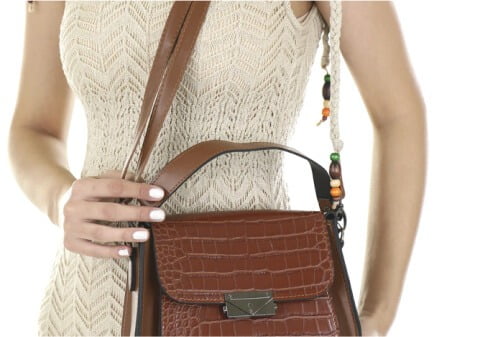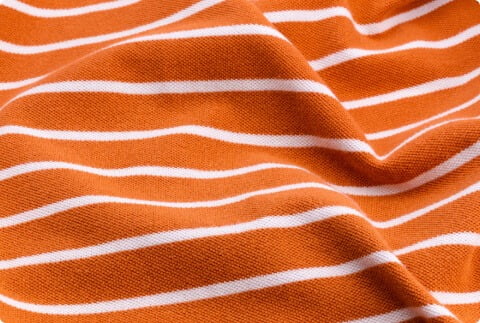 Advantages of Antimicrobial Testing on Textile Products
In today's times, consumers are showing more interest in buying products, especially textiles that are microbe safe. In response to customer's needs, numerous textile manufacturers and companies are engaged in developing textile materials that are treated with antimicrobial agents.  
After the development of antimicrobial clothes, testing methods come into the role to ensure their efficacy, quality, and reliability against harmful microbes. Put simply, antimicrobial testing methods are a crucial part of the product development process.
Why trust MIS with your Textile & Fabric Product Testing?
Microbe Investigations (MIS) is a leading global microbiology testing service provider for textiles, disinfectants, coatings, and plastic industries.
Our testing laboratory is well equipped with modern equipments and latest technology, capable of undertaking test procedures. We truly understand the importance and purpose of product analysis and performance testing in achieving the right product development. Thereby, we are committed in delivering quick and high-quality results for testing materials. Our team of microbiologists and technical experts follow standard procedures and mandatory guidelines for antimicrobial textile testing.
Along with antimicrobial testing, we extend our services to other areas like entomology for the analysis of mosquito-repellent formulations.
Consult our experts for further information and to discuss quotations for testing services. Our consultation experts guide you through challenges and the best possible solutions for high-quality product development.
Get your product tested now
✓  Completed test order form (TOS)
✓  Customization and Assistance to determine the right test for your project
✓  FAST TRACK Program with less Turnaround Time