Microbe Investigations AG is a spin-off company of the Swiss Federal Institute of Technology in Zürich. It was founded in 2012 by a group of ETH researchers in the Institute of Food, Nutrition and Health, Department of Health Sciences and Technology at the ETH Zürich.

We aim to advance product developments of antimicrobial treatments for a wide range of applications and expand expert knowledge of microbiology, its possibilities and limitations. At the same time we remain true to our unique values and place emphasis on high quality, precision, confidentiality and reliability.
We are associated with the Laboratory of Food Microbiology of the ETH, which focuses on fundamental research to develop new, cutting-edge methods for the detection and control of bacterial pathogens.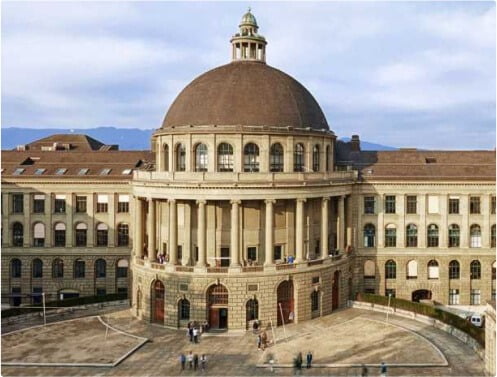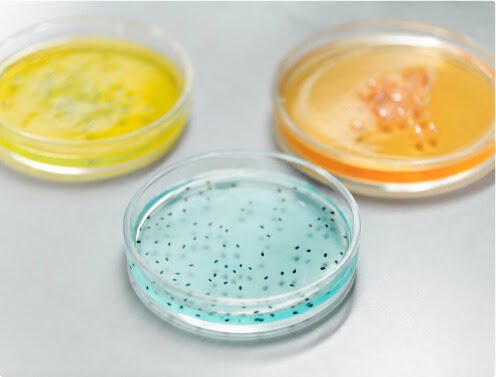 We provide specialized microbiological investigation services for industry and aim at supporting the product development process of our partners in various sectors.
We are dedicated to solving problems of microbial contamination in the industrial environment and we understand the challenges of the market.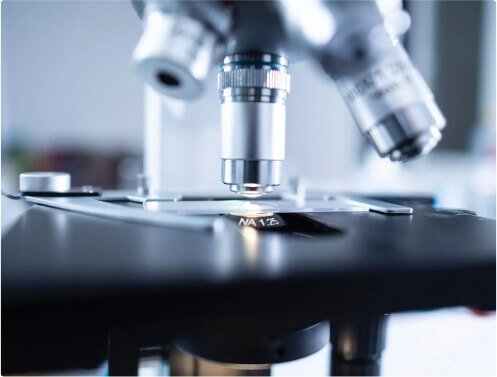 Our team is composed of experienced microbiologists, both researchers and laboratory technicians, at the ETH Zürich. Our highly dedicated professional staff has unique and comprehensive expertise and many years of experience in microbiology.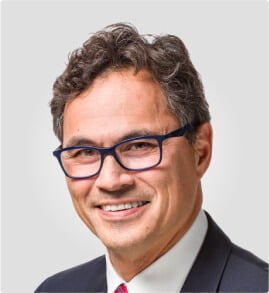 PROF. DR. HENDRIK TEVAEARAI

(CHAIRMAN)
"Research and product development today must rely not only on scientific accuracy but also on cost effectiveness and speed to market. At MIS we strive to support each one of these expectations."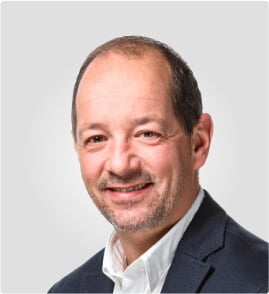 PROF. DR. MARTIN LOESSNER
"With the close links to the ETH Zurich and access to its fundamental microbiological knowledge base and broad infrastructure, MIS is strongly backed up allowing to offer highly reliable testing services according to current industry standards."
Get your product tested now
✓  Completed test order form (TOS)
✓  Customization and Assistance to determine the right test for your project