Paint & Coating Testing Services
Antimicrobial Paint & Coating Testing
Paint and coating testing methods are used to check the efficacy of antimicrobial-treated paints and coating materials. Antimicrobial additives are added to paints and coatings to provide protection against microorganisms (bacteria, fungus, moulds, and viruses).
Over time, science has made rapid progress in identifying the most common to rarest causes of microbial infections and innovating profound methodologies for preventing infection and control. Antimicrobial paints and coating materials are recent additions to antimicrobial innovations. Till date, the biggest concern and challenge for controlling bacterial infections is that microorganisms can spread and survive on non-living surfaces. The good news is, that with the implementation of antimicrobial coatings and paints on objects and surfaces, a significant decrease in the transmission of viral and bacterial infections can be achieved.  
These antimicrobial coatings have the properties to prevent the growth of disease-causing microorganisms on the surface. Additionally, the use of these treated coating materials helps to increase surface durability and appearance.
Here at MIS, our microbiology testing experts help ensure the manufacturers if their formulated antimicrobial coatings and paint materials are efficacious against pathogenic microorganisms.
Examples of Paint and Coatings Products Tested at MIS
We provide our testing services to a variety of antimicrobial treated paint & coating items such as 
Paper coatings

Wood coatings

Glass coatings 

Paints
Spray coats
Durable coatings for walls
Doors
Door handles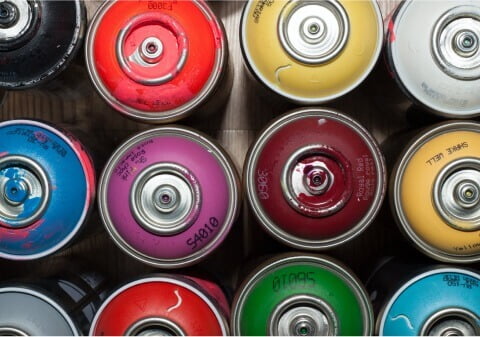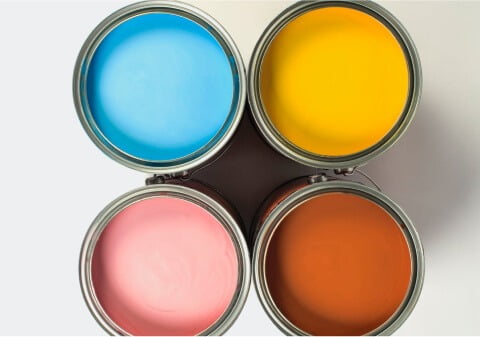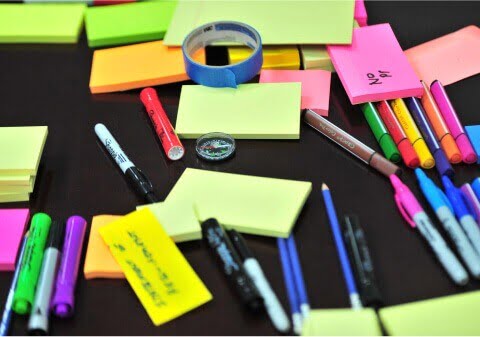 Why is it Important to perform Antimicrobial Testing on Coatings Products?


Since antimicrobial coating materials are developed with an approach of controlling microbial contamination of surfaces and cross-transmission of pathogens. Added benefits include that antimicrobial additives ensure the safety against discoloration of surface and material degradation. In short, antimicrobial additives also help to enhance the expected shelf life of the products. 
Such coating products can be utilized in various areas such as medical & healthcare facilities, schools, houses, and other similar places that are susceptible to microbial infections. Considering this, evaluating these coating products for their antimicrobial efficacy is very important for high-quality product development that actually contributes to reducing the burden of microbial diseases.
Why trust MIS with your Coating Product Testing?


MIS offers a range of microbiology testing services to assess the antimicrobial efficacy of coating products. Our experts comprehend the testing requirements of our clients and accordingly implement antimicrobial coating tests for product performance evaluation.
When conducting tests for antimicrobial efficacy in our well-equipped facilities, our specialists also help in addressing other challenges to ensure the right product development.
For more information about our antimicrobial coating tests, or to know the test pricing, contact us here.
Get your product tested now
✓  Completed test order form (TOS)
✓  Customization and Assistance to determine the right test for your project
✓  FAST TRACK Program with less Turnaround Time