Cosmetic Testing Laboratory
Microbiology Testing for Cosmetics 
Microbiology testing for cosmetics involves the identification of harmful microorganisms to mitigate the risk of skin infections and health hazards.
Cosmetic products need not to be sterile but preservatives are incorporated into them to inhibit the growth of harmful microorganisms which ensure consumer safety and increased product shelf life. Sometimes, preservatives fail to hinder microbial proliferation meanwhile chemical components present in preservatives support microbial growth. Beauty products come in the direct contact of skin, but can also enter into the bloodstream. Thereby, safety assessment of the cosmetic and personal care products from microbial contaminants is imperative before sending them out to market.
Cosmetic & Personal Care Testing Methods
Why Do We Need to Conduct Antimicrobial Testing on Cosmetic Products?
Antimicrobial efficacy tests are important to assess risk of microbial contamination which helps to  prevent products spoilage and potential risk of infections. Moreover, use of microbially contaminated products may manifest into various serious concerns like skin allergies, irritations, bloodstream infections, and much more.
Examples of Cosmetic Product Tested at MIS
Our microbiological testing services include a comprehensive portfolio of cosmetic and personal care products. We also provide microbiological analysis for raw materials used in cosmetics and personal care product development.
Hair care products – Shampoos, conditioners, serums, gels, hair sprays and so on.
Skin care products – Moisturizers, creams, lotions, under eye creams, sunscreens, face wash, serums, shower gels and so on.
Beauty products – Lipsticks, lip balms, foundations, cc creams, eye makeup products etc.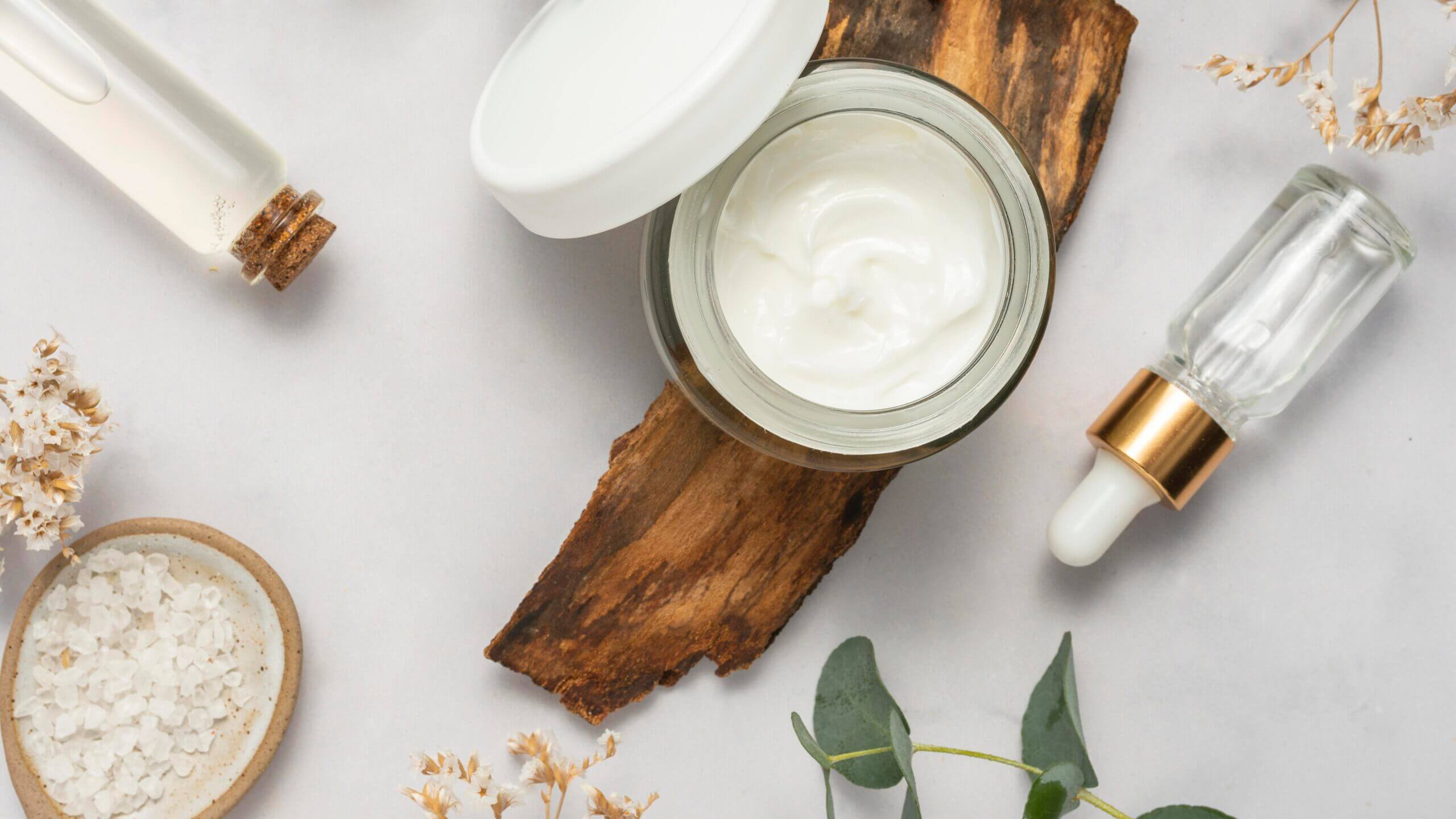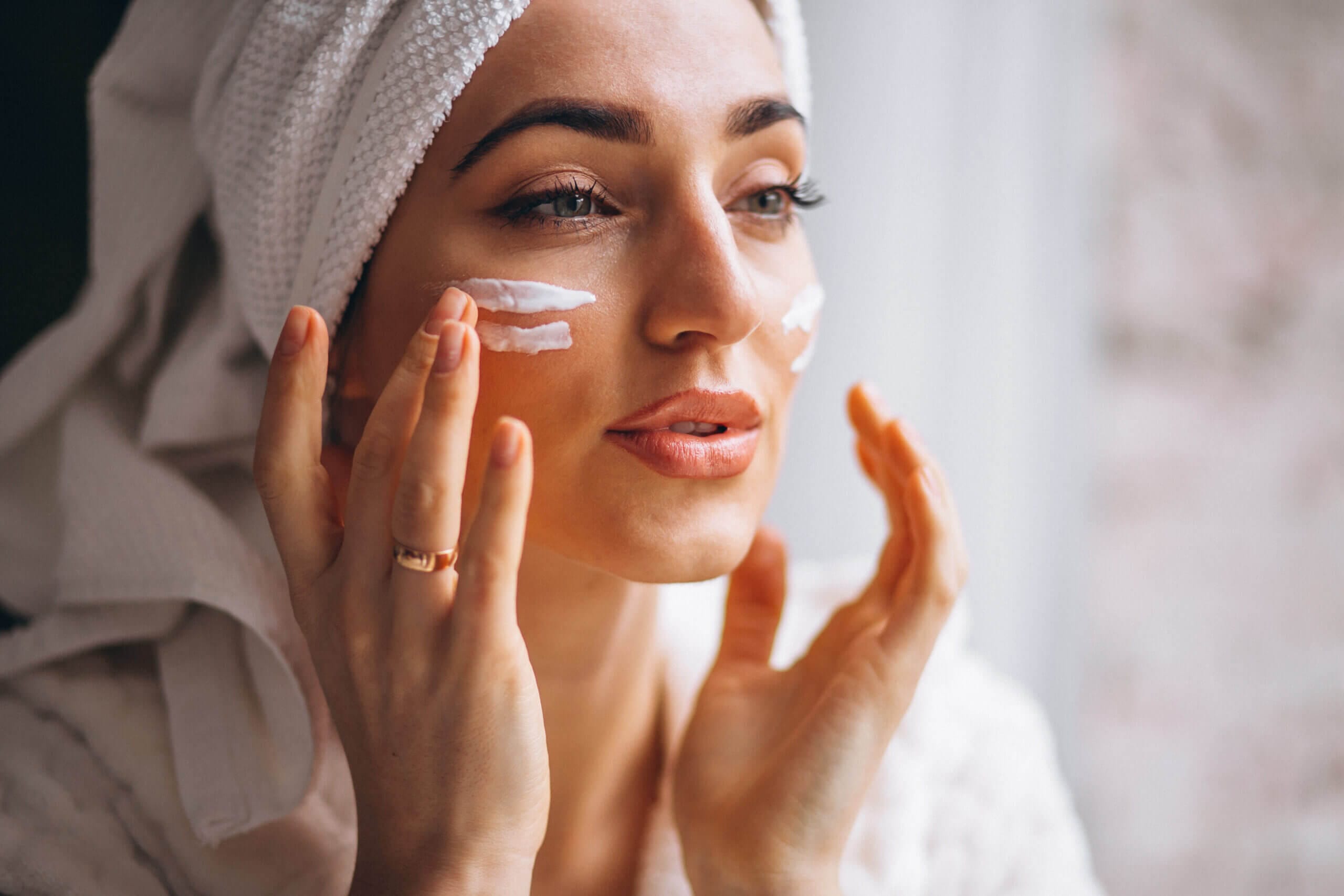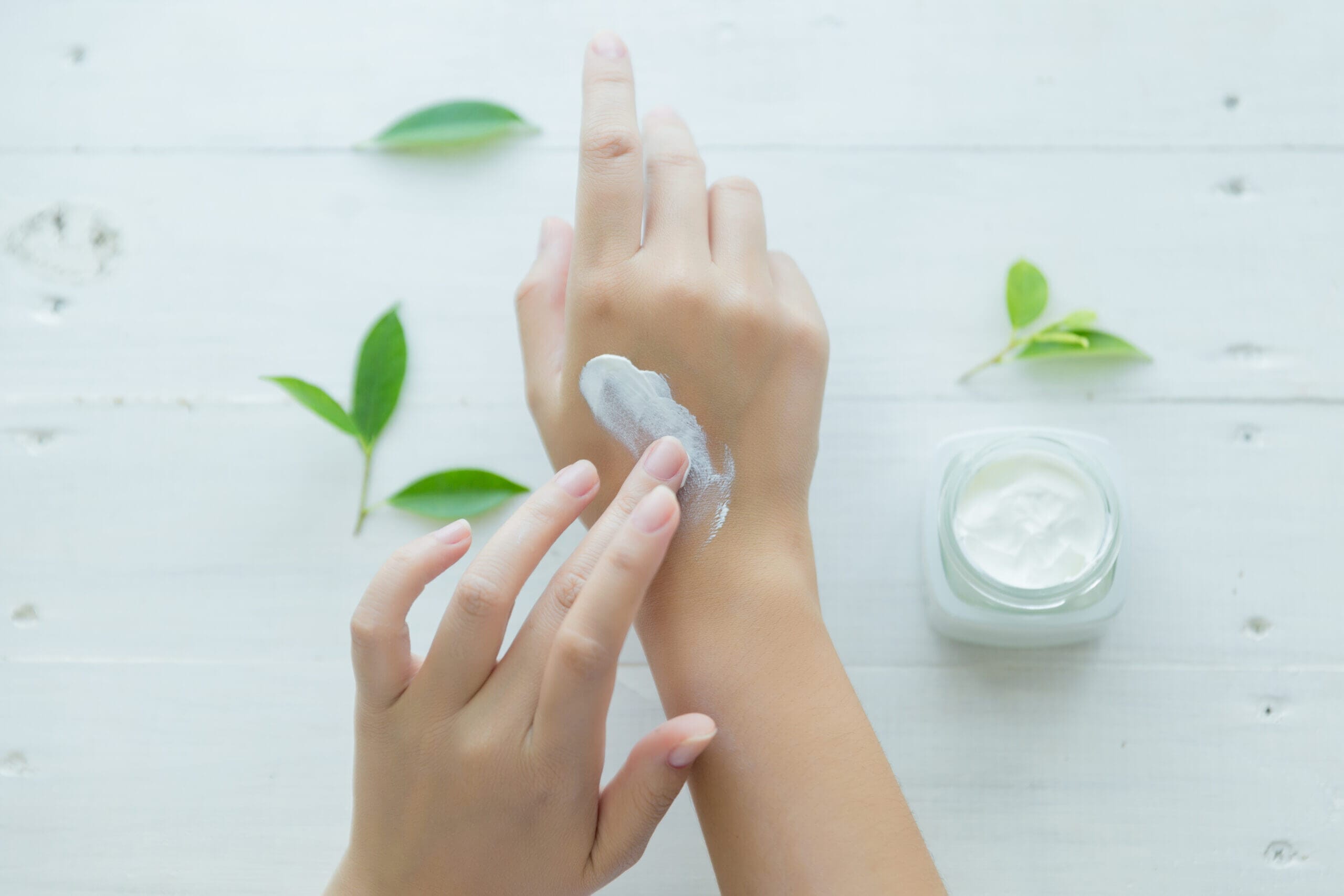 Why trust MIS with your Cosmetic Product Testing?
Our microbial analysis services for cosmetic and personal care products help our clients to assess the microbial contamination of ingredients, semi-manufactured and final products.
Our state-of-the-art microbiological testing facilities are equipped with cutting-edge technology.  Our team comprises highly skilled and experienced  industry experts who have hands-on experiences in setting up and running testing protocols. We deliver high quality and accurate testing results to our customers, ensuring product quality and supporting right product development.
Contact us today to get your cosmetic or personal care products tested for microbiological safety.
Get your product tested now
✓  Completed test order form (TOS)
✓  Customization and Assistance to determine the right test for your project
✓  FAST TRACK Program with less Turnaround Time