Plastic Testing Laboratory
Antimicrobial Plastic Testing
Plastic testing is done to ensure the effectiveness of antibacterial finishes used in product formulation.
The majority of the items we use on a daily basis are made up of plastic. Owing to its inexpensive, unbreakable, and durable nature, plastic has become an important and ubiquitous part of our lives. However, there are many scientific evidence showing that plastic surfaces and non-porous materials allow pathogenic bacteria to thrive and spread infection.
Antimicrobial plastics appear as an emerging solution to combat microbial threats to mankind, primarily in patient environments and public places. Basically, antimicrobial plastics comprise integrated and active agents that either eliminate or hinder the growth of infection-causing microorganisms.
Antimicrobial testing is an important step after manufacturing of antimicrobial plastic products to ascertain their efficacy and strength against harmful microorganisms.
Antimicrobial Plastics Test Methods
There are many scientific organizations worldwide that publish test methods to validate the efficacy of antimicrobial-treated plastics.
International Organization for Standardization (ISO)

American Association of Textile Chemists and Colorists (AATCC)

American Society for Testing and Materials (ASTM)

Japanese Industrial Standard (JIS) 
At Microbe Investigations, we perform following efficacy test for antimicrobial treated plastics
Examples of the Plastic Products Tested at MIS
We provide our testing services to a variety of antimicrobial treated plastic items such as, 
C

oating materials

Ceramic

Natural and artificial leather

Rubber

Vinyl siding

Roofing membranes

Surgical gloves

Medical devices

Storage containers

Antimicrobial phone covers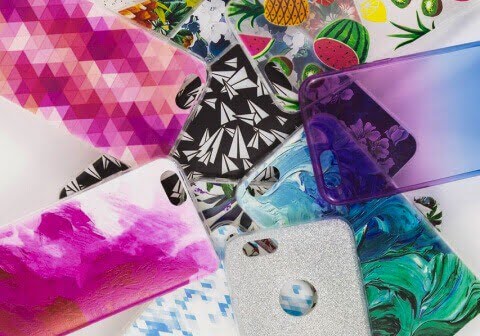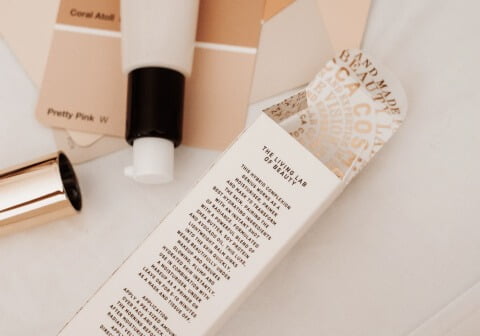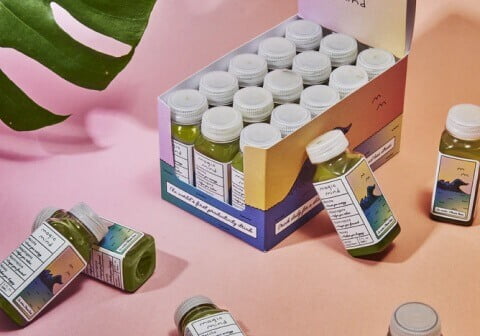 Advantages of Antimicrobial Testing on Plastic Products
Reduce the burden of microbial infections
Any reusable plastic products may harbor harmful bacteria if it isn't sterilized or cleaned properly. This eventually leads to the transmission of microbial infection and potential health hazards. Such type of microbial contamination is usually high in dental and hospital facilities. Luckily, the susceptibility to such infections can be easily avoided with the use of antimicrobial plastic materials.
Increases product durability
Several bacteria have been identified that can degrade plastic materials. Antimicrobial additives incorporated on plastic materials work to mitigate the growth of such microbes, hence expanding the functional life of plastics. 
Protects Against Staining & Bad Odors
It is usually noted that plastic containers tend to retain a yellow color and unpleasant odors after frequent and continuous usage. However, such issues do not happen with antimicrobial plastic materials due to the presence of antimicrobial additives. Additionally, antimicrobial agents also help to maintain the aesthetic appeal of the products.
Prevents biofilm formation
Microorganisms that adhere on the hard surface of plastic material begin to reproduce and secrete a slimy, glue-like substance called biofilm. Along with eradicating harmful pathogens, antimicrobial plastics are also quite useful in preventing the formation of biofilm.
Why trust MIS with your Plastic Product Testing?


Here at Microbe Investigation (MIS) we work with many plastic industries that are building antimicrobial products for different applications. Our extensive experience with a range of testing materials allow us to select or customize testing protocols to achieve detailed and accurate results.
Our ultimate mission is to provide rapid, accurate, and cost-effective test analysis to transform our customer's business needs.
For more information about antibacterial and antiviral tests for plastic materials, contact us here!
Get your product tested now
✓  Completed test order form (TOS)
✓  Customization and Assistance to determine the right test for your project
✓  FAST TRACK Program with less Turnaround Time