Hand Sanitizer Testing Laboratory
Hand Sanitizer Testing
Hand sanitizer testing helps manufacturers to ensure that their marketable products meet defined standards for microbicidal efficacy and public safety.
Hand sanitizer, alternatively referred to as hand antiseptic or handrub. It is a foam or gel-based product designed for the application on hands to effectively eliminate potential pathogens. Hand sanitizer products come under the category of biocidal products, hence products containing biocidal agents are evaluated for their efficacy and safety before they are marketed.
At Microbe Investigations Switzerland (MIS), we have a wide scope of tests for handrub formulations and other disinfectant products which include antibacterial, antiviral, and antifungal/ yeasticidal efficacy analysis. In our testing facilities, product samples are  analyzed for international standards – ISO, EN, AOAC, and ASTME.
Hand Sanitizer Efficacy Testing Methods
Antibacterial testing for hand sanitizers and disinfectants
EN 13727

is designed to assess bactericidal activity of chemical disinfectants used in the medical area. European Standard (EN) is applicable to a multitude of disinfectant products like hygienic handrub, hygienic handwash, surgical handrub,surgical handwash,instrument disinfectants and surface disinfectants.
Antiviral testing for hand sanitizers and disinfectants
EN 14476

is a quantitative suspension test used for the evaluation of virucidal activity of sanitizers and disinfectants.
Fungicidal or yeasticidal testing for hand sanitizers and disinfectants
EN 13624

is a quantitative suspension test for the evaluation of fungicidal or yeasticidal activity of chemical disinfectants and antiseptics used in the medical area. This EN standard is applicable for both

hand hygiene products and surface disinfectants.
Hand Sanitizer Efficacy Testing Requirements
To carry out hand sanitizer efficacy testing, international standards specify general requirements and test conditions as an acceptance criteria. This ensures if a product sample is able to meet functionality criteria for its intended usage.   
Mandatory testing requirement may include –
Mandatory test microorganisms

Contact time

Test temperature

Interfering substance 

Log reduction value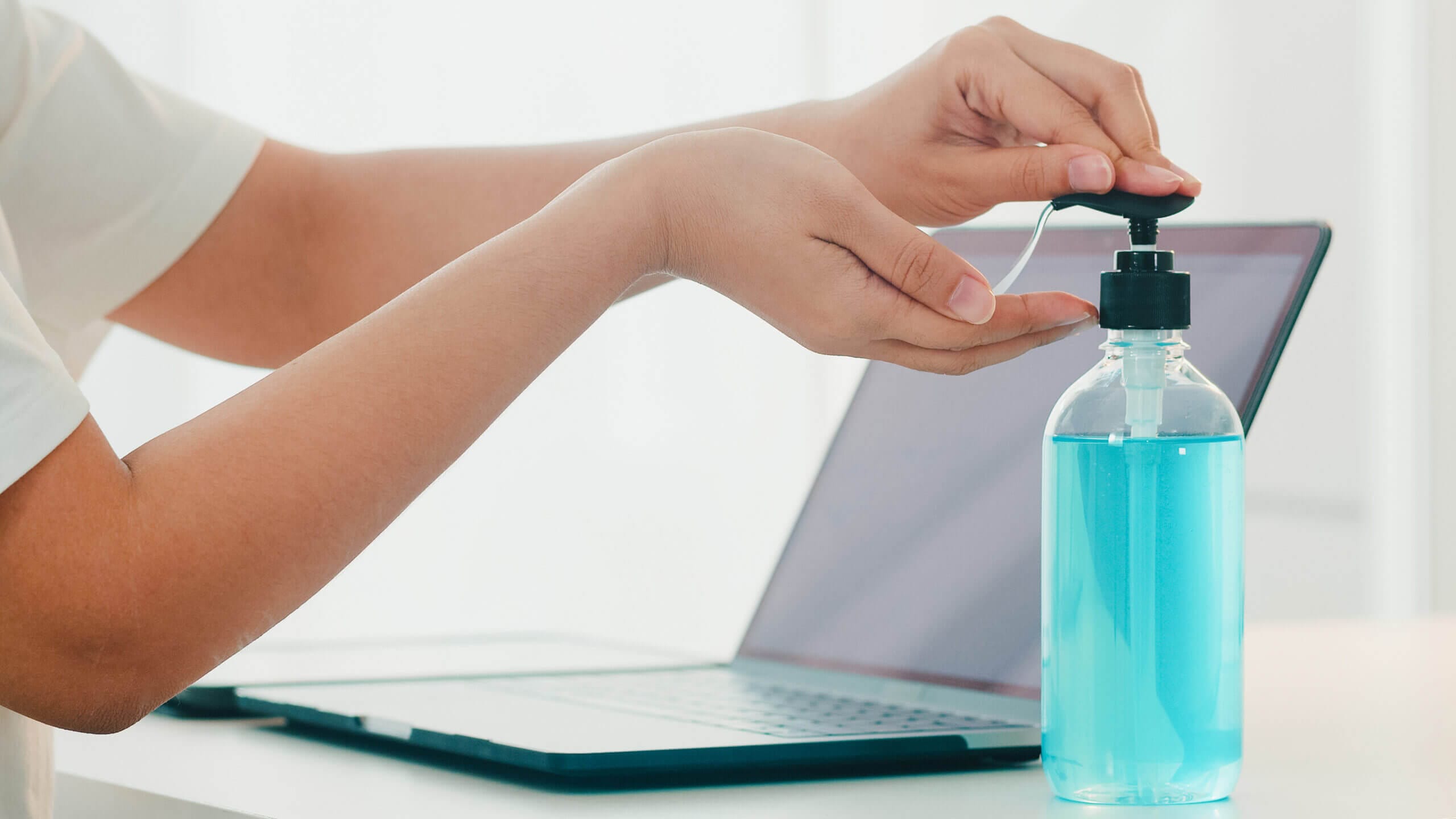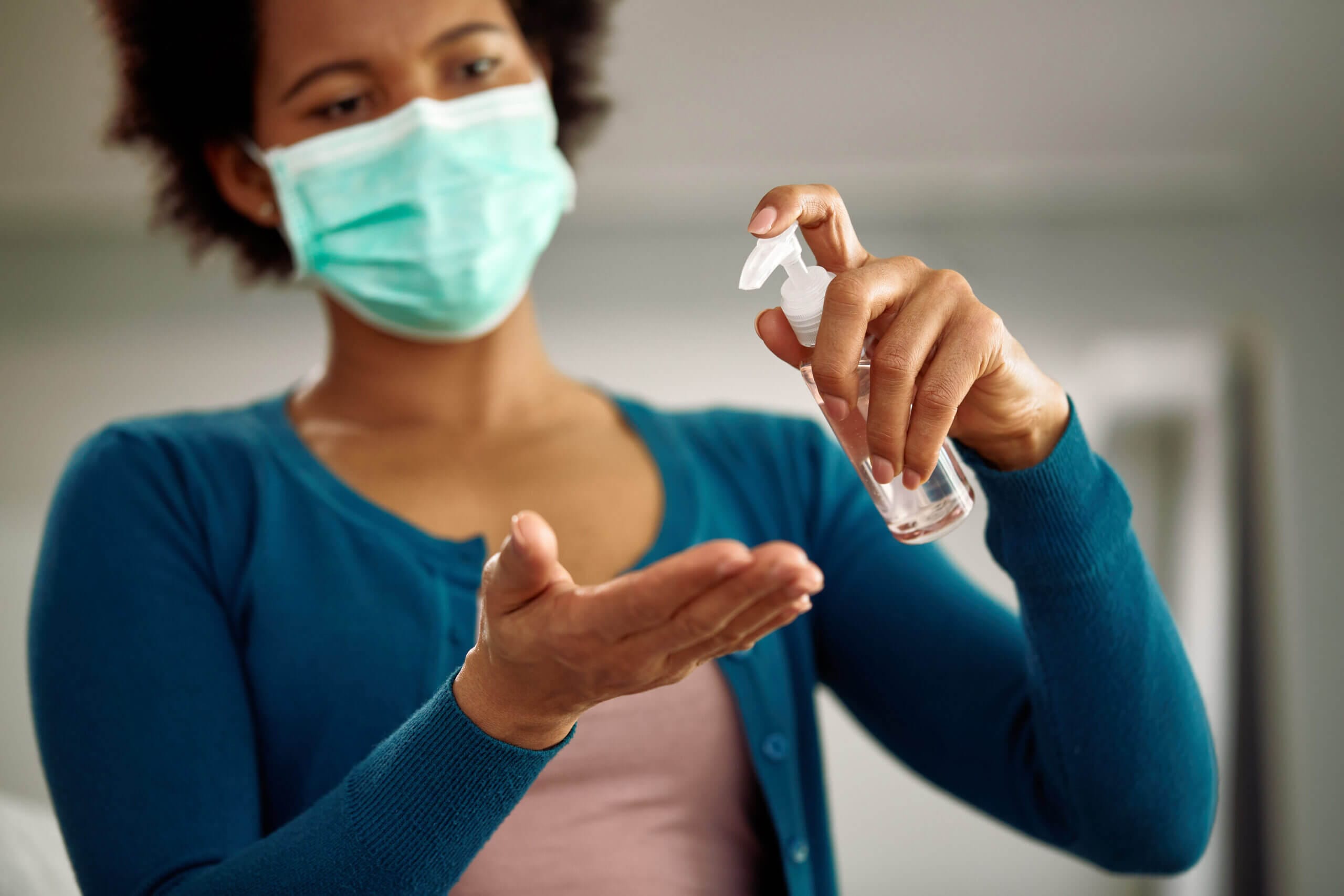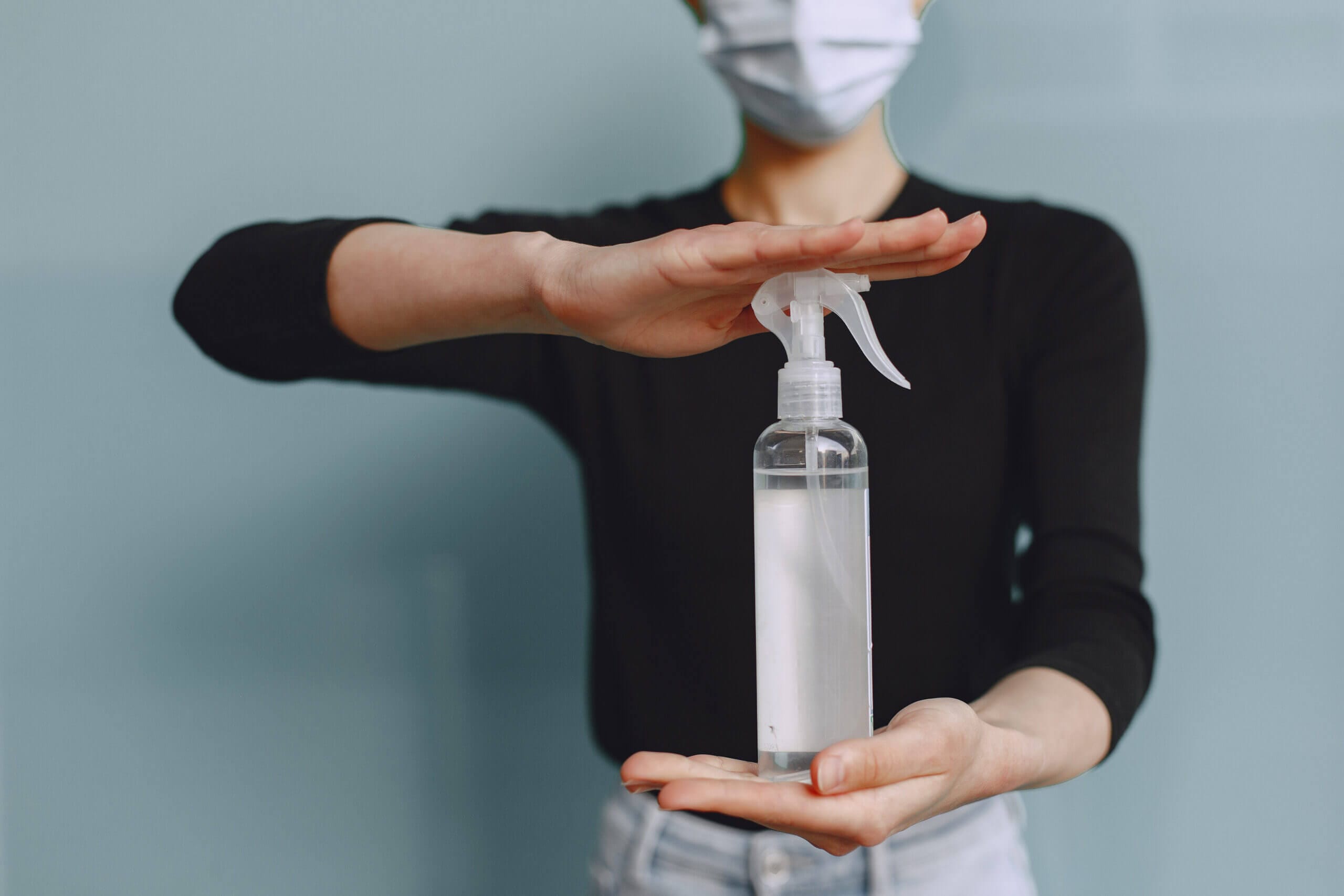 Why trust MIS with your Hand Sanitizer Product Testing?
Our hand sanitizer testing lab is well equipped with the latest technology and equipment to analyze antimicrobial strength of formulations. We also offer a comprehensive range of testing for surface disinfectants and antiseptic products.
We believe in delivering first time right services to our clients. Our team experts monitor each and every step of testing analysis to ensure the accuracy of results.
Are you looking for hand sanitizer testing services? Contact us here for a thorough consultation from our experts.
Get your product tested now
✓  Completed test order form (TOS)
✓  Customization and Assistance to determine the right test for your project
✓  FAST TRACK Program with less Turnaround Time